Outreach
In addition to research, our lab is avid about data and science communication and outreach online via social media and blogs, as well as in real life. We love our science and our jobs and want to share our enthusiasm for the wonder of scientific discovery with others!
Professor Voytek speaks on topics ranging from neuroscience and data science, to struggles with academics, to zombie brains at venues ranging from elementary schools to Google. His writing and research has appeared in The New York Times, The Economist, Nature, Wired, Tim O'Reilly's Radar, Scientific American, among others.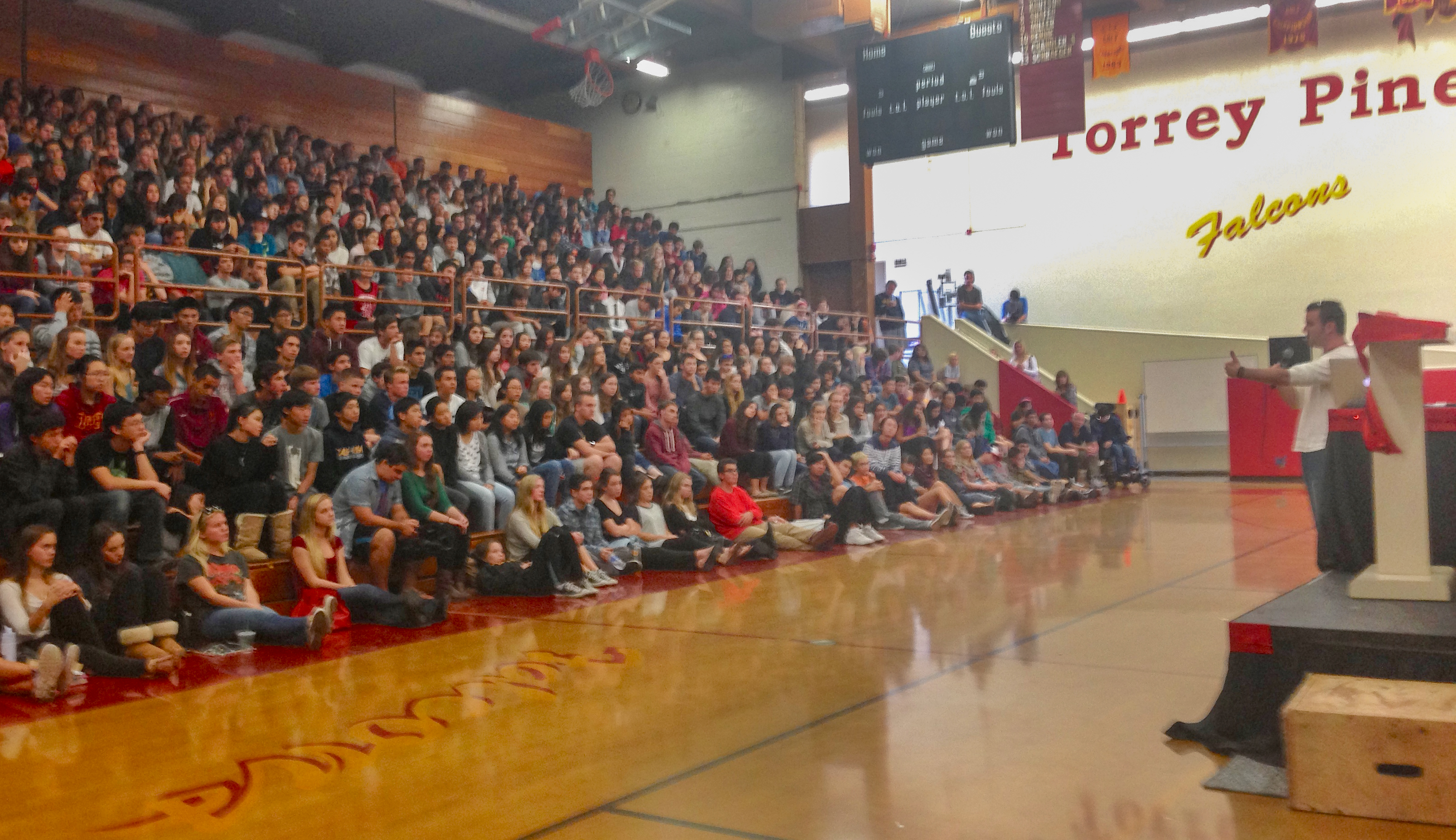 Professor Voytek is also known for his, uh… "research" into the zombie brain. This silly, tongue-in-cheek way of tricking people into learning about the brain lead to the publication of his book, Do Zombies Dream of Undead Sheep?, with his friend and collaborator Timothy Verstynen, Professor of Psychology at Carnegie Mellon University.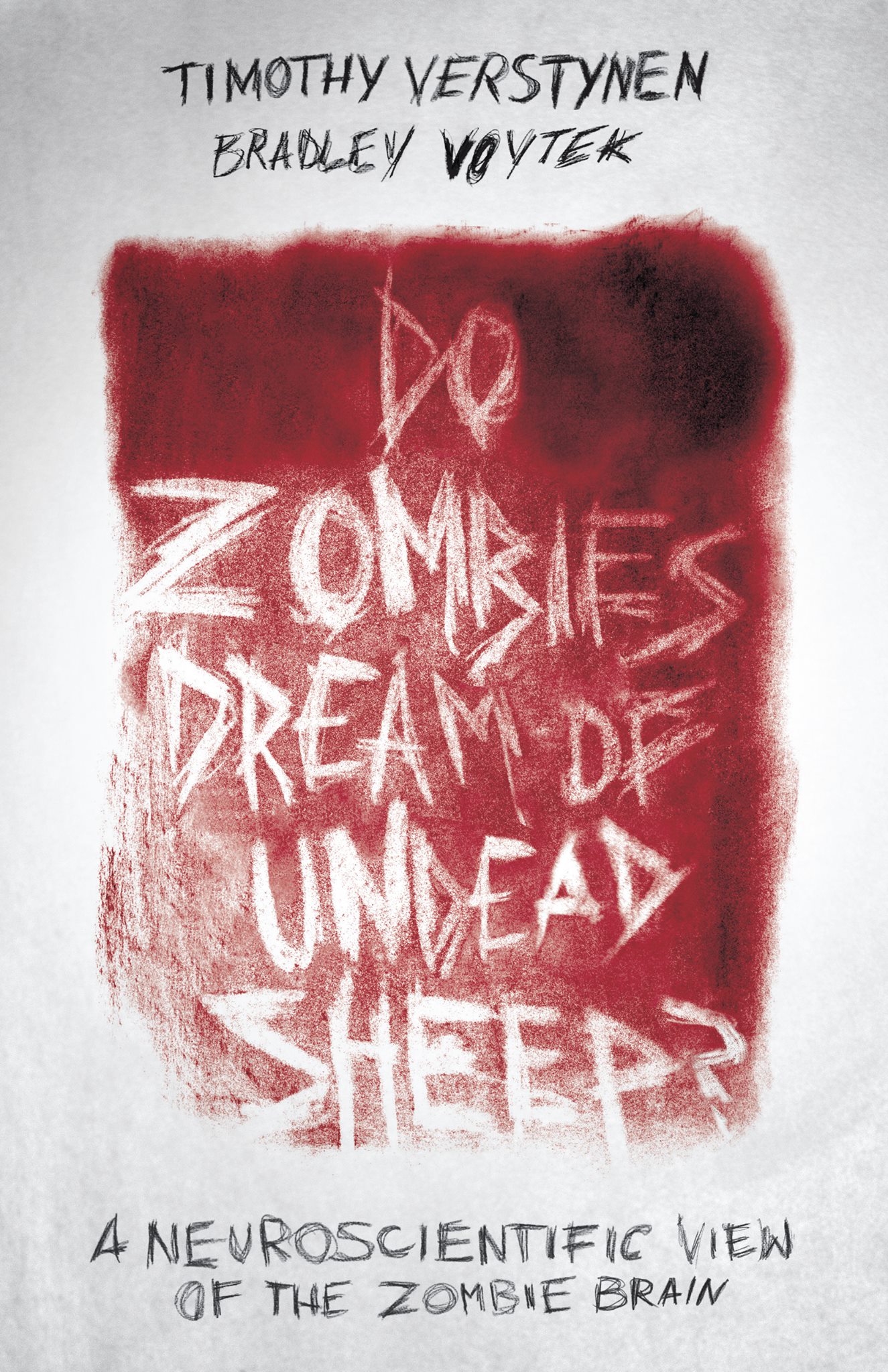 It was reviewed in both Science and The Lancet, according to whom we are apparently, "patient and thorough teachers… with an ingenious touch of conscious nerdy sophistication." This "research" has appeared on TED-Ed, Wired, the Academy of Neurology, Forbes, Slate, NPR, and New York Magazine.